mer. 27.05.2020 10:00 - 11:30 Uhr
Web-ERFA am eigenen Rechner. Einladungslink zu GoToMeeting folgt am Mo., 25.05.2020
ERFA Taxes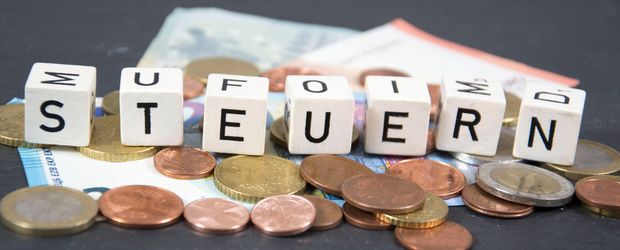 Please make a note of the date today. As soon as the invitation has been sent to our mailing list, you can register online for the event here.
In this event, the measures are presented and the practical effects on your business are analysed and discussed. What is the special significance of the VAT identification number in cross-border business? What changes are there in the series transactions? Are goods movements now more costly to prove? These and other questions will be examined in this event.
A further topic will be the income and, above all, sales tax treatment of leasing. Up to now, the turnover tax treatment has been based on the administrative instructions that describe the income tax treatment. However, a recent ruling by the European Court of Justice has forced a reassessment. The Federal Ministry of Finance reacted to this in a letter dated March 18, 2020 and laid down new regulations for sales tax alone. We will take a look at the income tax and new sales tax regulations and discuss their implementation.
Of course, we would also like to answer your questions on the subject of turnover tax. Please give us a corresponding note on your registration.
Dateianhänge
Jetzt anmelden!
Sie sind für diese Veranstaltung noch nicht angemeldet.