mar. 26.05.2020 10:00 - 11:30 Uhr
Web Erfa "Classification of sets of articles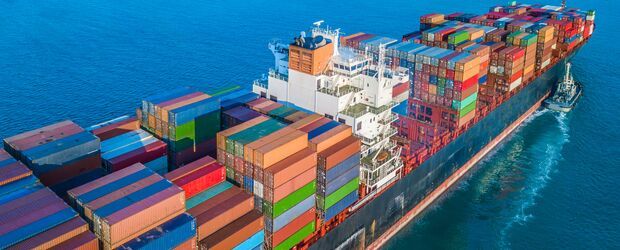 We invite you to the webfair "Classification of sets of goods" on
The classification of assemblies of goods in mechanical engineering (e.g. service kits) always causes problems. In this web document, the various legal bases will be briefly described and their application in practice will be discussed.
Attention: This event will take place twice with the same content. Please register for one date only. Double registrations will be deleted by us.
The web event is exclusively for VDMA member companies
Jetzt anmelden!
Sie sind für diese Veranstaltung noch nicht angemeldet.