mar.. 15.06.2021 10:00 - 11:30 hrs.
Web-Seminar "Systematically planning and successfully implementing price adjustments "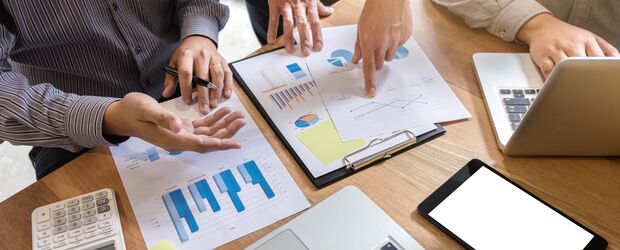 Systematically planning price adjustments and successfully implementing them on the market is a major challenge for many companies. Only a few companies have defined a systematic price adjustment process with clear responsibilities - intended adjustments therefore often remain ineffective.
We are pleased to invite you to our web seminar "Systematically Planning and Successfully Implementing Price Adjustments" on Tuesday, June 15, 2021, 10:00 - 11:30 am.
In the context of the current turbulent times, the economic situation in the industry segments is quite different. Some companies are also facing significant additional costs due to Covid-19 measures - while others are barely affected. Global trends such as sustainability, digitalization and electromobility present companies with additional challenges, and further, unavoidable costs arise. However, the goal of price adjustments is not only to compensate for cost increases, but often to have a substantial profit impact. In this web seminar, we will discuss how you can prepare such an adjustment and implement it in the market.
Gregor Buchwald, Managing Partner at Roll & Pastuch, has many years of experience in price management and will give you important practical tips in our web seminar.


Sign up now!
You are not signed up for this event yet.