星期三. 16.06.2021 09:00 - 10:00 hrs.
Webmeeting
Online Event artificial intelligence and sustainability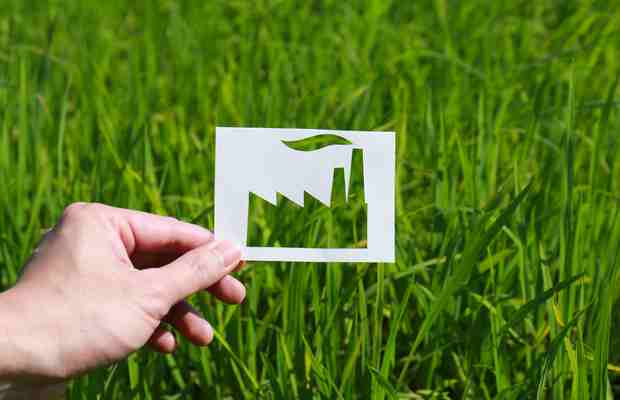 Virtual event on 16/06/2021 from 09:00 to 10:00.
AI and sustainability
Artificial intelligence (AI) offers many opportunities to advance mechanical engineering. In addition to quality optimization, machine maintenance or product design and simulation using AI technologies, as well as the development of new business models, its use also holds considerable potential for using raw materials, materials and energy more efficiently and making better decisions. In this way, challenges such as resource scarcity and climate change can also be better managed. Using practical examples, the speakers will present the contribution that AI solutions can already make to sustainability today and the potential they hold for the future. The focus will also be on the necessary prerequisites and challenges for SMEs in order to ultimately be able to achieve extensive added value
Benefit from the experience of the speakers and take part in the discussion!
Downloads
Sign up now!
You are not signed up for this event yet.